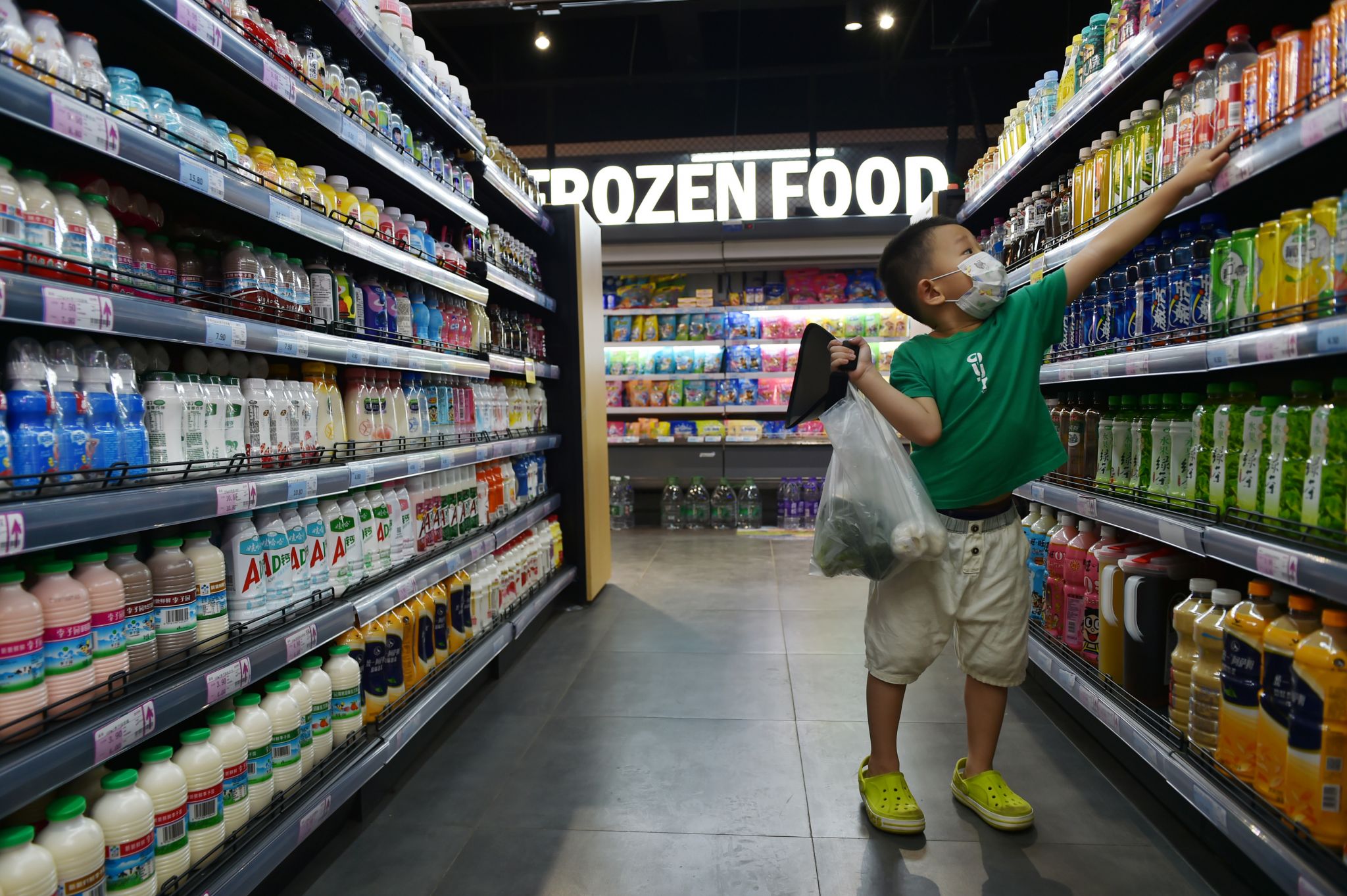 Kids make grocery shopping more impulsive, per study
A new study from the University of Florida shows that impulsive grocery buyers may be swayed by the people around them, including children and parents. The new study shows why people buy items they don't necessarily need and how grocery stores can market their products more effectively.
Previous research has shown that the most important people in our lives influence impulse-buying at grocery stores. The new University of Florida/Institute of Food and Agricultural Studies research ranks the importance of groups of people, with parents and children coming out in the lead. They carry more weight than spouses, significant others and close friends.